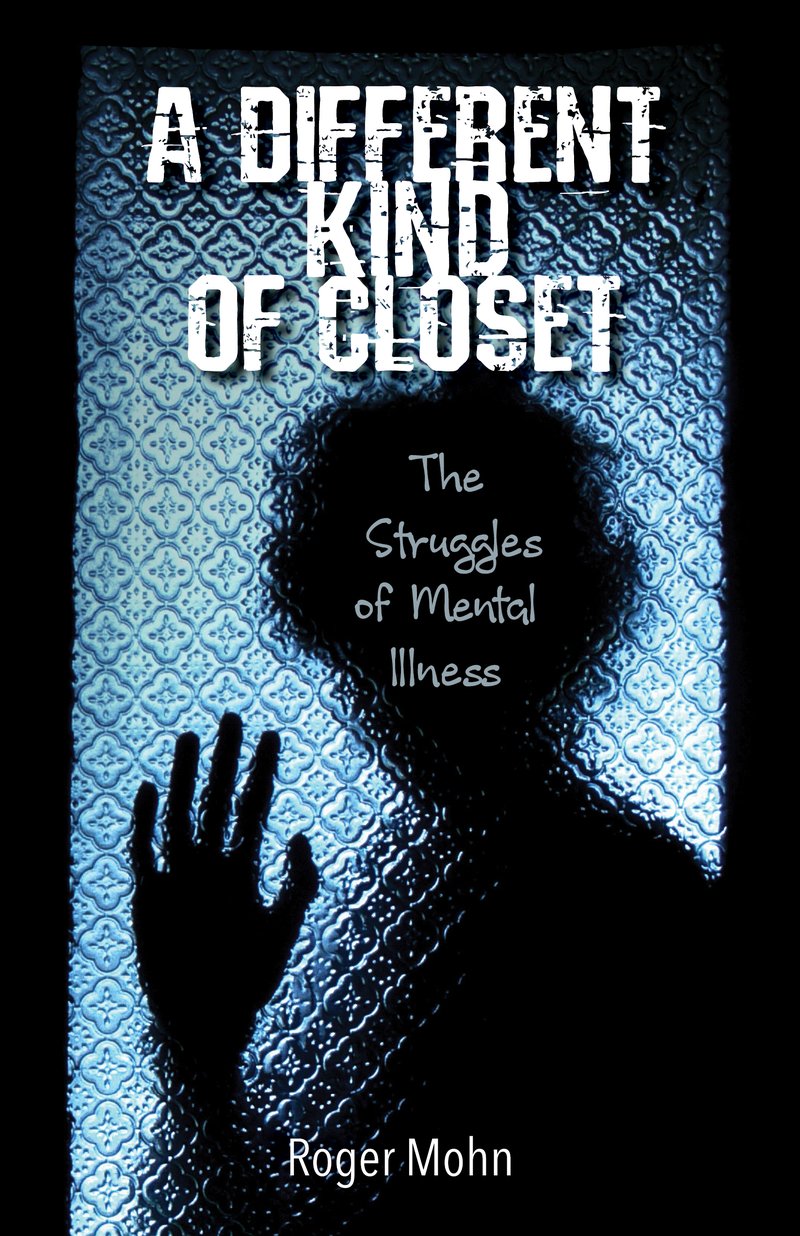 A DIFFERENT KIND OF CLOSET: THE STUGGLES OF MENTAL ILLNESS
5 1/2" X 8 1/2", 112 Pages, Paperback.   $9.99 + applicable taxes, shipping. 
What is it like growing up in a home where your mother is bipolar, your father an alcoholic, but in denial?  Many people deal with this same or similar scenario, but are very reluctant to talk about it because of the negative stigma associated with it.  So with that, many people coming out of this type of environment have problems themselves, but most learn to cope because they've become experts in hiding their past, so know one knows the pain, shame and perceived guilt they keep inside.  In this book, I share the stories of what it was like growing up in a truly dysfunctional home, how my siblings and I coped with it all, how it affected my life and led me into helping others deal with the trauma and stigma of mental illness.  
This book is now available.   Get your copy today!